Heading to Florida, and wondering whether you should go to Miami or Key West for vacation?
Key West and Miami both offer stunning beaches and marine life, year-round sunshine, diverse culture, and unforgettable nightlife. If you want to have a more laid-back, island experience and explore quirky museums, head to Key West. If you prefer big cities with countless attractions and busy streets, Miami is your choice.
After visiting each, we can tell you the main differences between Key West and Miami. We won't take sides but give you all the information you need to choose for yourself.
Let's take a look at what offers Key West vs Miami!
Key West vs Miami: Which Florida City You Should Visit?
In a nutshell, here's our best advice:
While it's true both of these sun-kissed locations offer amazing activities, you might not have the time to explore each of them. Your best option is to do a day trip from Miami to Key West.
Planning might be tricky as both pride themselves on their beaches, shopping options, and fantastic nightlife.
So, below you'll find a detailed breakdown of what you can find in each Floridian city. Between Miami and Key West, pick the best option for you, according to your time, interests, and budget.
Key West vs Miami: The Case for Key West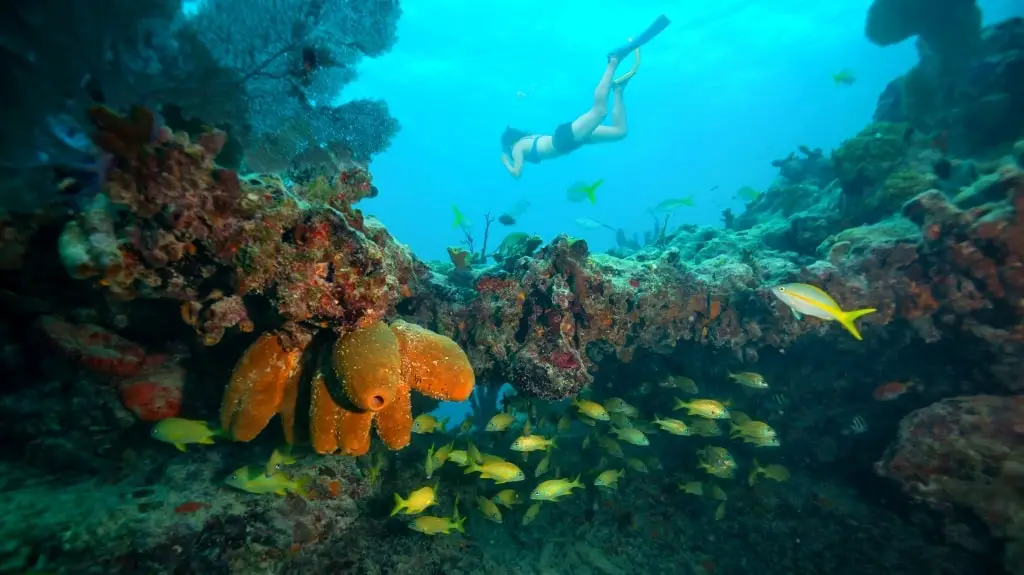 You can reach Key West by plane, car, or shuttle from the mainland.
Key West Airport (EYW) serves the southernmost U.S. city. You can catch a non-stop flight from 16 major hubs.
Alternatively, if you want to travel to Key West by car, take the Overseas Highway. It connects the city with the mainland. The 42 bridges on the US 1 will take you from Miami to the last inhabited island of the Florida Keys in about 3:30 hours.
The drive is extremely scenic and a great way to start your Key West vacation.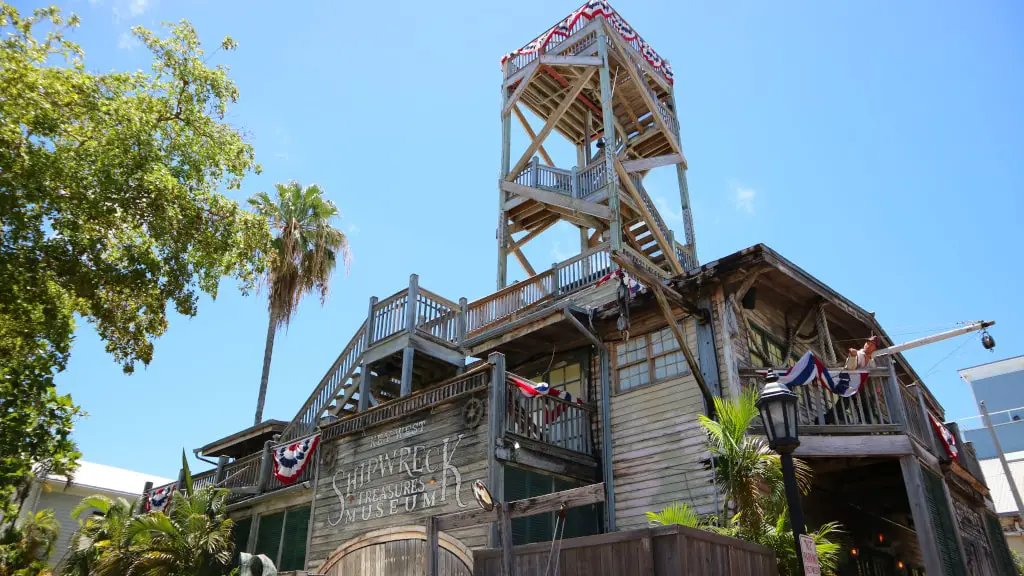 Apart from the great vistas along the way, the city will seduce you with:
Beaches, diving, and snorkeling: the famous Smathers Beach, the secluded Straw Hat Beach, and the gorgeous Fort Zachary Taylor Beach are all worth checking out. Alternatively, go on a diving or snorkeling tour and explore the vast marine life.
Quirky museums: Hemingway House Museum, Truman's Little White House, and the Shipwreck Treasures Museum will surprise you with their displays.
Mile-long pub crawl: historic pubs such as Hemingway's favorite Sloppy Joe's, the original Jimmy Buffet's Margaritaville Café, and the lively Green Parrot Bar serve delicious cocktails and feature live bands.
A trip to Key West won't be complete without trying the Keys' signature dishes. Sample the smoked fish dip, the Lobster Reuben Sandwich, and the Key Lime Pie at least once.
The town's small size makes it easy to walk from end to end. Don't be fooled by its tiny area, though. Key West packs enough attractions to keep you entertained.
Who Should Visit Key West?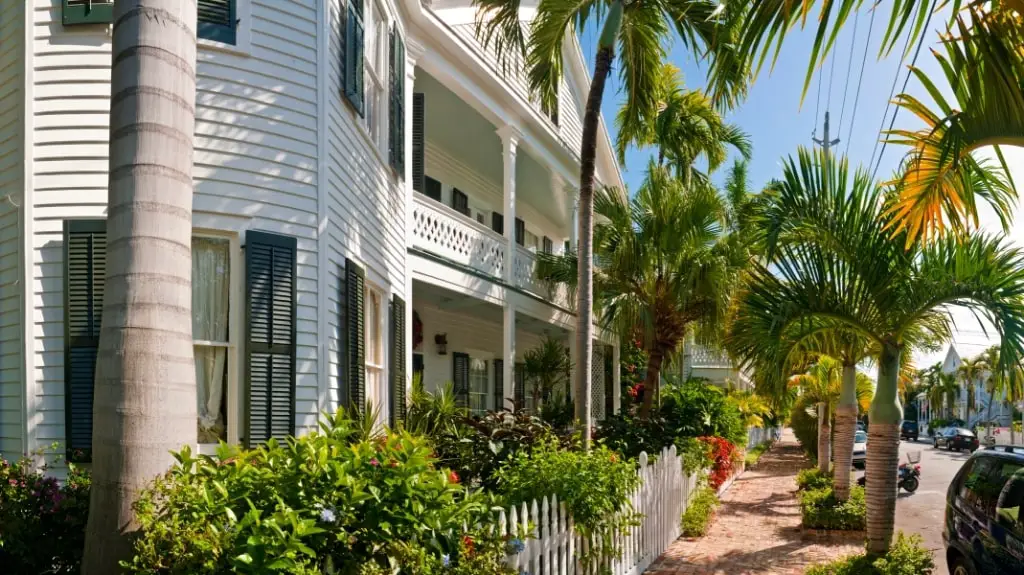 Key West is the best spot in the U.S.A. for diving and snorkeling. You can encounter rich marine life and explore the stunning Florida Reef.
Beach lovers, museum aficionados, partygoers, and foodies will find their paradise at the last inhabited island of the Florida Keys, too.
Whether you'll be traveling to the southernmost city of the continental U.S.A. by yourself, with your family, or with your friends, you'll find a ton of fun things to do in Key West.
Key West vs. Miami: The Case for Miami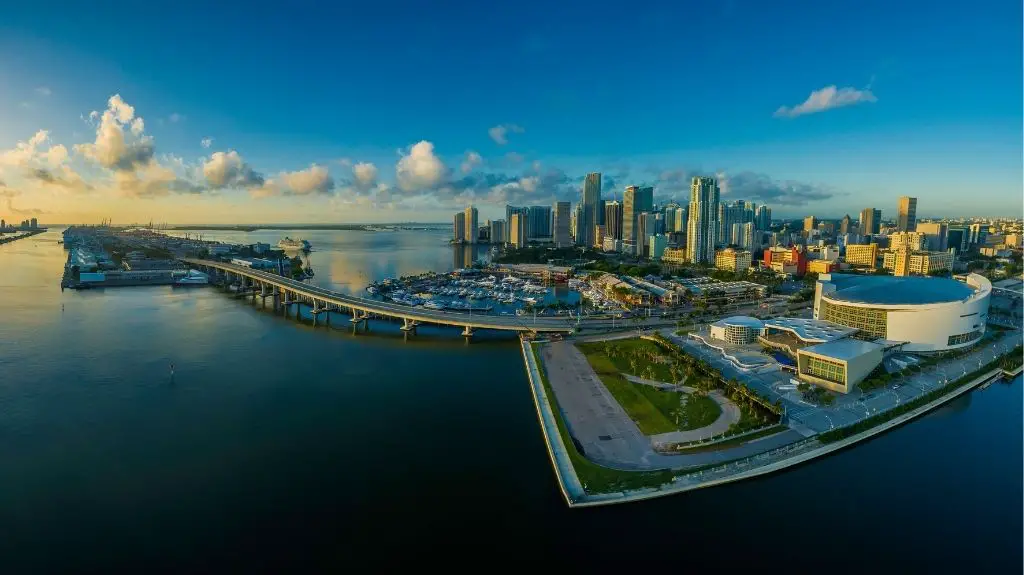 You can get to Miami easily from its neighboring states. Or you can reach the Sunshine City by plane. Miami International Airport (MIA) serves thousands of destinations, so arriving there from the States, Europe, or South America is very convenient.
The main attractions of Miami include: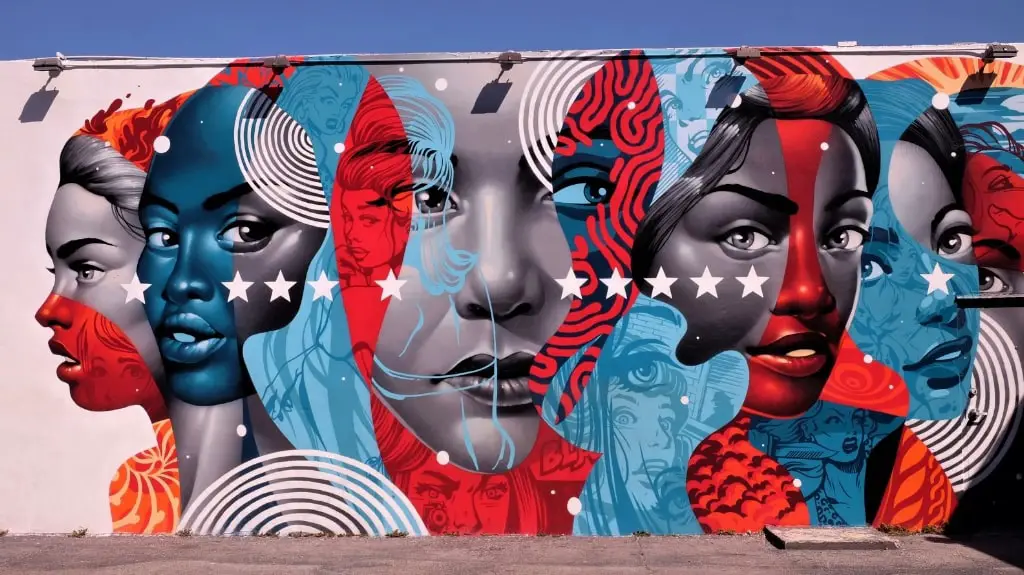 Fantastic beaches and boardwalks, such as the iconic Miami Beach, the trendy South Beach, the LGBTQ beach at 12th street, or the surf-perfect Haulover Beach.
World-class architecture and high-rise buildings, including the magnificent Art District of Miami – Wynwood – and the staggering skyline of Miami's Downtown.
Buzzing nightlife and exploding club scene. You can't go wrong with LIV, Mynt, Space, and STORY.
Miami is famous for mouthwatering dishes and world-class cocktails, too. Don't miss the traditional Cuban and seafood dishes, such as the delectable Cuban sandwich and the heavenly stone crab claws. Of course, you can order a slice of Key Lime Pie in Miami, too.
To make your vacation even better, Miami's downtown is walkable, and the public transportation is quick, convenient, and affordable.
Who Should Visit Miami?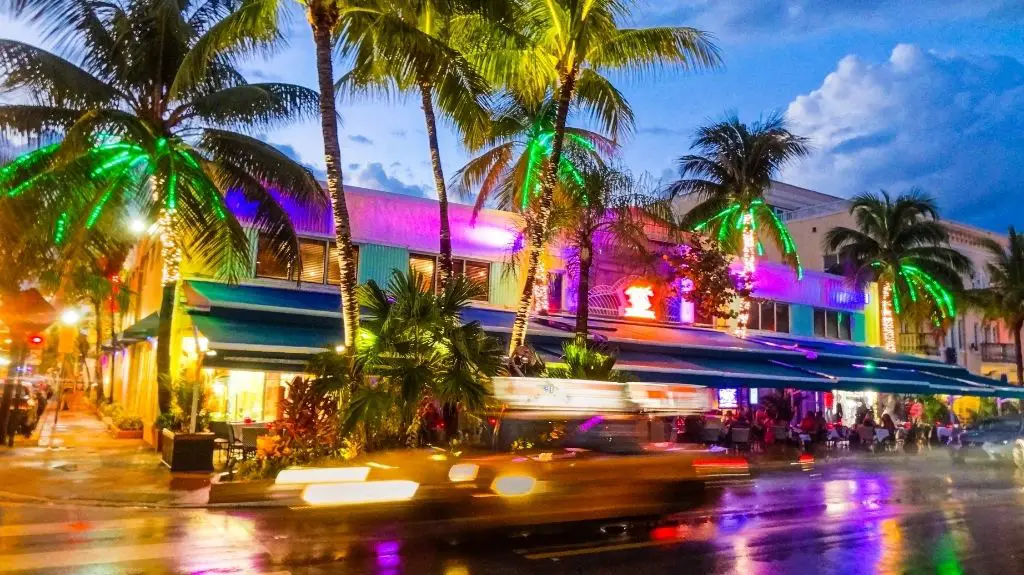 If you're a party animal, Miami is one of the best spots to go crazy. However, the Magic City is also great for families, architecture lovers, and gourmet aficionados.
Wanna visit Miami with your better half? The city's romantic side is great for couples, too.
If you're spending more than 3 days in Miami, consider the wallet-friendly lodging in Wynwood.
However, if you're pressed by time, and you just have a few hours, check out this itinerary for one day in Miami to best prepare for your trip.
Key West vs Miami – The Verdict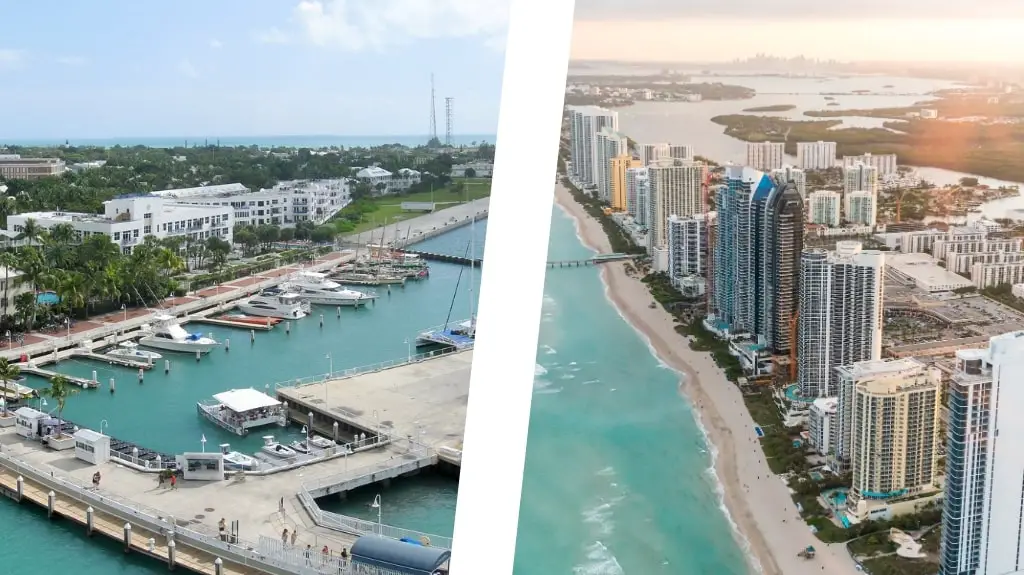 If you've been wondering whether to visit Miami or Key West for your vacation, here's our battle-tested advice:
If you want to explore the third-largest coral reef in the world, check out quirky museums, or drink your way through a mile-long pub crawl, pick Key West.
If you prefer to marvel at high-risers, explore jaw-dropping design districts, or party until the wee hours, visit Miami.
Now, we'd love to know:
Which Florida city would you visit first and why?
Let us know in the comments below.