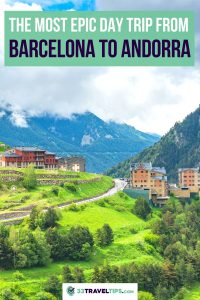 Sandwiched between Spain and France, the drop-dead gorgeous country of Andorra regally sits in the heart of the Pyrenees.
Despite its tiny size, Andorra prides itself on several remarkable features. Besides having the highest capital in Europe, the country boasts a host of peculiar museums and is a tax-free shopping heaven.  
And the best part? The country is so close to the Catalan capital that a day trip from Barcelona to Andorra is easily doable.
Let's see how you can plan your visit to Andorra.
Note: This article contains affiliate links. In case you purchase something through one of these links, we may receive a small commission at no extra cost for you. Thank you for helping us keep creating the free content on this website!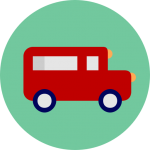 How to Travel from Barcelona to Andorra – Every Available Option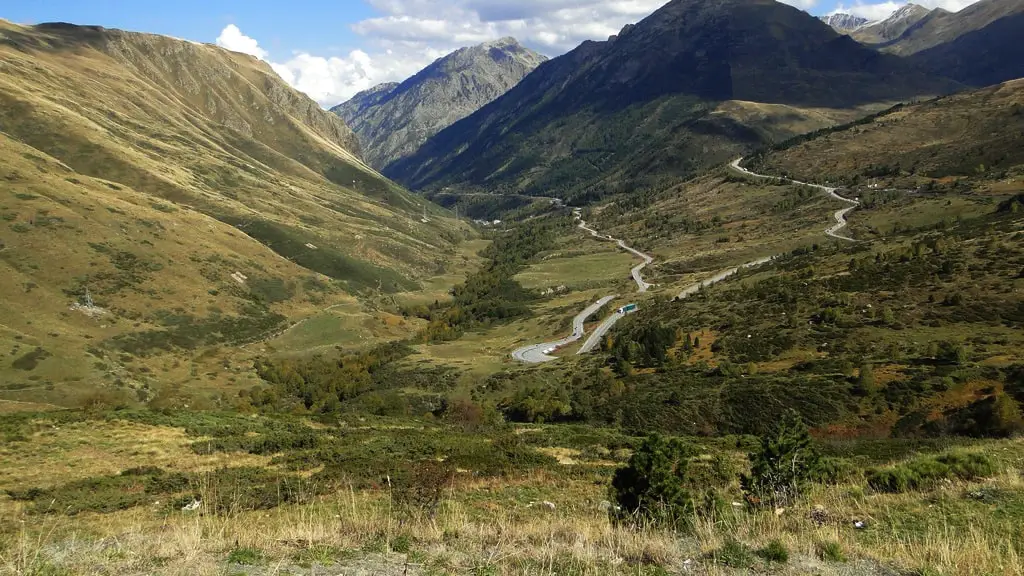 There are a few options to reach Andorra from Barcelona. Let's explore them below:
| | | |
| --- | --- | --- |
| Mode of Transport | Duration | Book via |
| Car | From 2 hours 45 minutes (in each direction) | Discover Cars |
| Bus | From 2 hours 45 minutes (in each direction) | Omio |
| Tour | Approximately 12 hours (round trip) | Get Your Guide |
| Train | No direct trains | Not recommended |
By car
From Barcelona, get on C-16 and head northwest for about 125 mi (200 km).
The car journey takes a little over 2:45 hours.
If you need to rent a car, find the best offers from all major rental companies using this link.
By bus
Directbus, Infobus, and ALSA Bus have direct routes to Andorra from either Barcelona El Prat Airport, Barcelona Nord bus station, or Barcelona Sants bus station.
The earliest bus departs from Barcelona at 6:00 AM, and the last one returns from Andorra to Barcelona at 10:30 PM.
The journey lasts between 2:45 and 3:15 hours, depending on the traffic, the time and station of departure, and the number of stops.
The ticket prices start from $33.60 (€30.90) for the trip from Barcelona to Andorra. ALSA Bus has the lowest rates.
The return tickets from Andorra to Barcelona are cheaper at just $5.55 (€5.10), making the total cost of the day trip from Barcelona to Andorra around $39.15 (€36.00).
Onboard, there's free WiFi, restrooms, and movie screens. If you wish to watch TV rather than the windy road, sit at the front or middle of the bus to have a better view of the display.
We recommend you bring snacks and water with you.
By tour
The easiest way to travel from Barcelona to Andorra on a day trip is by joining a tour.
We recommend this incredible small-group tour. It's a great option if you're on a tight schedule and want to explore as much as possible.
During this Andorra day trip, you will also visit a medieval Spanish village and a typical French town as well.
When you reach Andorra, you'll have enough time for shopping and exploring the lovely capital city.
The scenic drive back will take you through the heart-stopping vistas of Montserrat.
By train
There are no direct trains that go from Barcelona to Andorra.
The nearest high-speed train station is in Lleida. From there, you need to take a bus.
We don't recommend this option for traveling between Barcelona and Andorra.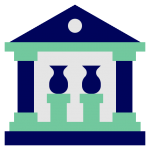 The Best Things to Do and See in Andorra on a Day Trip from Barcelona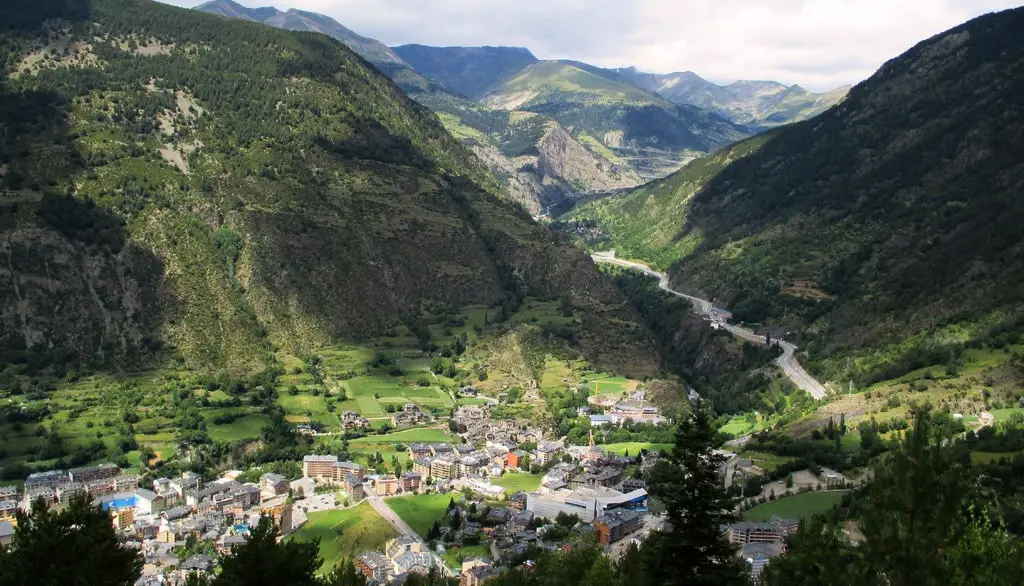 Andorra is a great choice for a day trip from Barcelona. The country's small size allows you to see almost every corner in a single day.
The microstate attracts a surplus of 10 million people every year. If you're wondering why you should go, check the top reasons to visit Andorra.
The small European nation packs a powerful natural combination of rugged mountains dissected by narrow valleys through which flows the majestic Gran Valira River.
So, now that you know the basics and how to get there, let's dive into the sexy stuff. Below, you'll find the best things to do in Andorra.
You can do most of the activities on a day trip from Barcelona to Andorra. Some might require more than a day, though.
Explore Andorra's National Parks
If you arrive early enough in Andorra, consider hiking one of its three national parks. Madriu-Perafita-Claror, Valls del Comapedrosa, and Valle de Sorteny cover a big part of the territory of the country. The largest one – Madriu-Perafita-Claror – is also a UNESCO World Heritage Site.
Expect to spot boars, eagles, roe deer, and bearded vultures while trekking.
Go on a Shopping Spree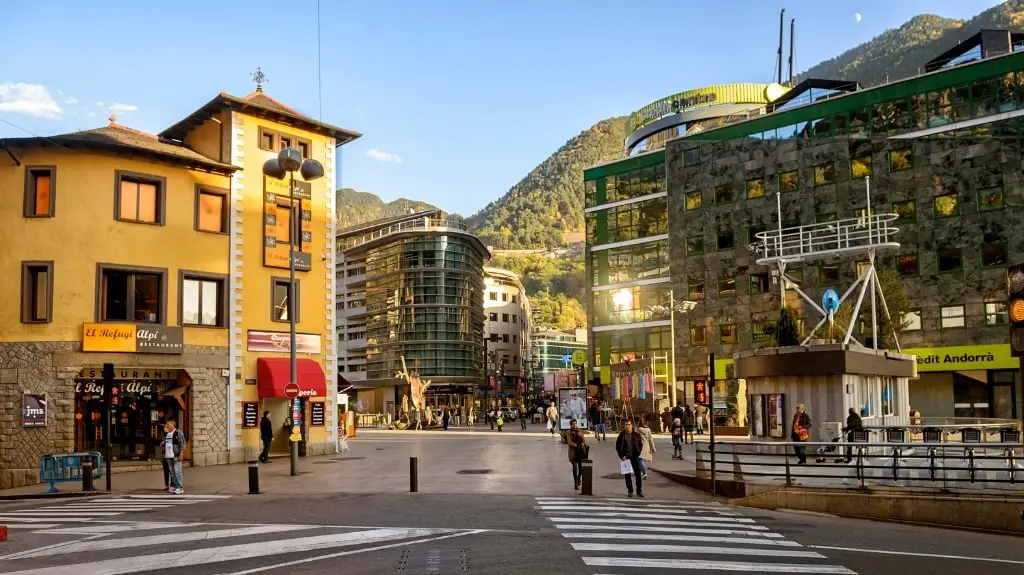 Since Andorra enjoys a tax-free status, shopping should be high on your to-do list. From luxury boutiques through designer brands to shops that sell top-notch perfumes, alcohol, and tobacco, you'll find something to your liking.
Tip: The best places to satiate your spending hunger are the Meritxell Avenue in the capital Andorra la Vella and the shopping centers Centro Comercial Pyrenees (Catalan: Grans Magatzems Pyrénées Andorra).
Test Your Skiing and Snowboarding Skills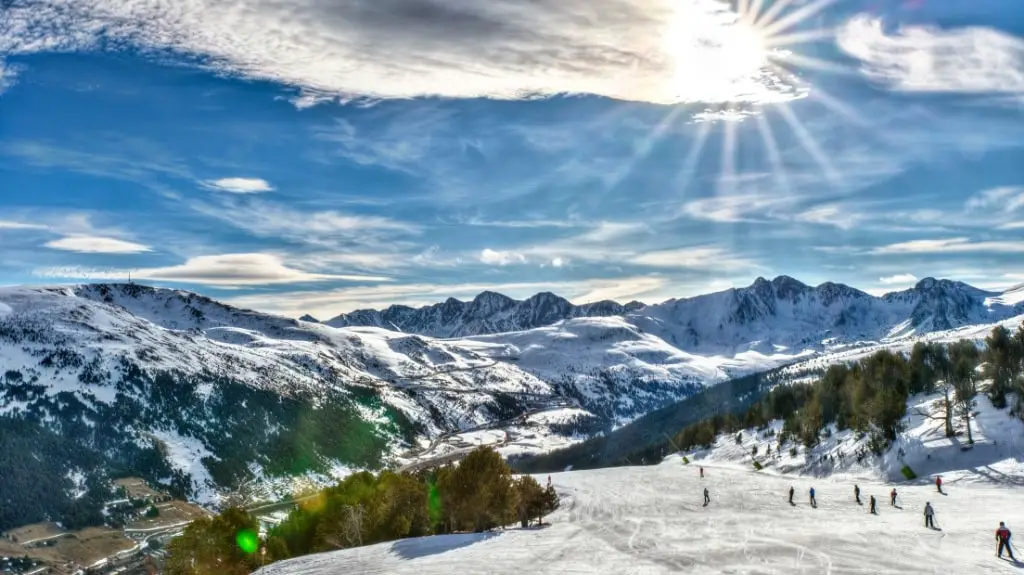 Andorra takes great pride in its fantastic winter sports resorts. Its location in the heart of the Pyrenees contributes to the outstanding snow conditions that last from early December to late April.
Put your ski or snowboard skills to the ultimate test in the areas of Grandvalira, Soldeau, and Vallnord.
In Grandvalira alone, the resort's lifts can handle more than 100,000 skiers per hour. So instead of spending your time in Andorra queueing, you can enjoy the slopes.
Don't worry if there's not enough snow, though. Grandvalira possesses an extensive network of snow cannons that can quickly cover 65% of the resort's entire territory.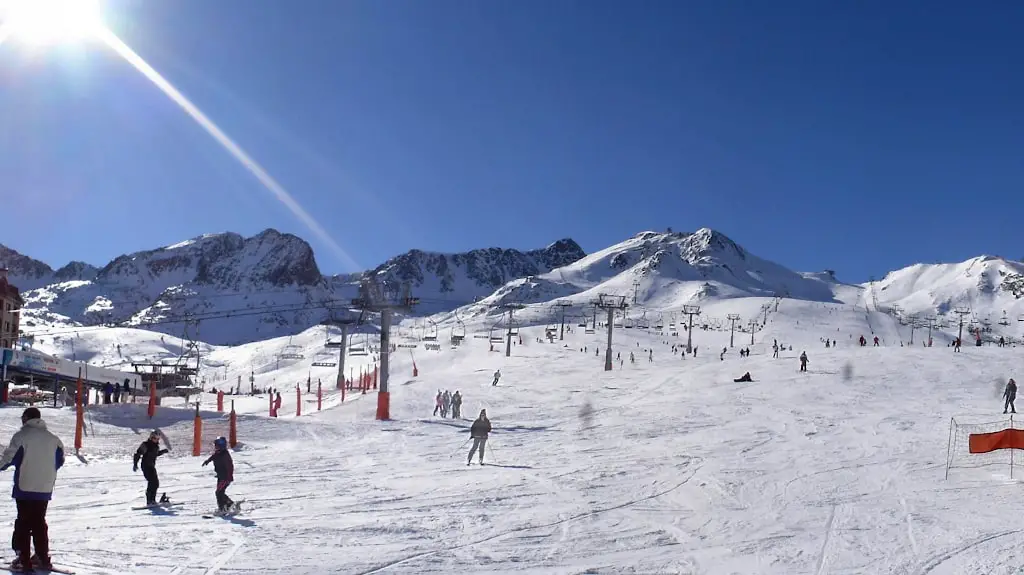 The area invites you with:
130 mi (210 km) of skiable slopes,
127 slopes of all difficulty levels,
60 restaurants and dining options,
20 adventure activities,
7.5 mi (12 km) of freeride areas,
5 children's areas,
3 snowparks (one of which for nighttime), and
3 World Cup slopes.
Relax in the Country's Numerous Spas
If you're staying the night, the best place after a long day of skiing, hiking, or shopping is to hit one of Andorra's many spa resorts.
You can find spas literally everywhere, but if you want to taste the real deal, head to the spa complex in Caldea.
From the outside, the mirror-covered building looks like a rocket that's ready to fly in outer space. Inside, Jacuzzis, herbal saunas, swimming pools, and hydromassage jets are waiting to give you the royal relaxation you deserve.
Discover Andorra's Churches and Cathedrals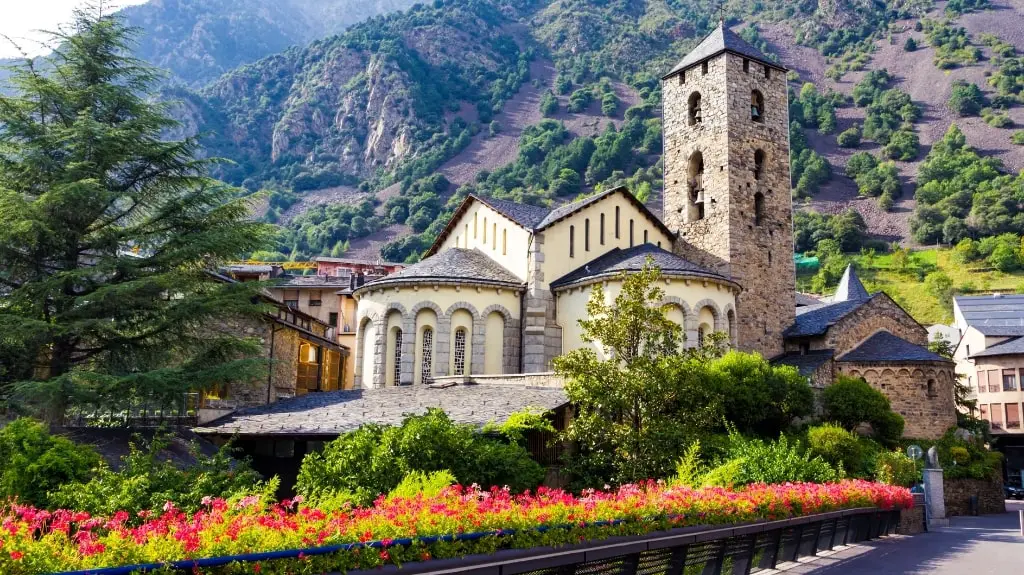 The country boasts an admirable number of churches and cathedrals, dating from the Romanesque ages. Below, we've listed the TOP 5 Romanesque churches and cathedrals to visit:
Church of Santa Coloma d'Andorra (Església de Santa Coloma d'Andorra). Dating back to the 8th century, Santa Coloma is not only Andorra's oldest religious temple but also one of the country's oldest buildings. The Lombard-style bell tower of the church was built in the 12th century. Unfortunately, the original frescos were sold in 1933, but you can see them with great accuracy thanks to the help of video mapping.
Church of Sant Esteve (Església de Sant Esteve). You'll find this Baroque church in the center of Andorra la Vella's old town. Sant Esteve traces its roots to the 12th century, but it underwent numerous changes and additions in the 20th century. Tip: Many of the gorgeous paintings of the church are on display in Barcelona's Museu Nacional d'Art de Catalunya.
Church of Sant Eulalia d'Encamp (Església de Santa Eulàlia d'Encamp). Romanesque in origin, Sant Eulalia has different modifications added later in the 17th and 20th centuries. The church finds its origins in the 11th century. The most impressive part of Sant Eulalia is its bell tower. The wrought iron cross on its roof is truly remarkable. Another noteworthy element of the church is its beautiful stained-glass windows.
Church of Sant Joan de Caselles (Església de Sant Joan de Caselles). Located on your way out of Canillo to France, Sant Joan de Caselles is a classic example of an Andorran Romanesque church. The outside is very typical for this style – a charming combination of stone and wood. Inside the temple, you'll find stunning pictorial scenes that represent the crucifixion. Sant Joan de Caselles dates back to a time between the 11th and 12th centuries.
Sanctuary Basilica of Our Lady of Meritxell (Basílica Santuari de Nostra Senyora de Meritxell). The sacred basilica is the most important religious temple in Andorra. Also located in Canillo, it carries the name of the patron saint of Andorra – Our Lady of Meritxell. A fire in 1972 destroyed a big part of the church. Due to that fact, today, Our Lady of Meritxcell is a unique combination of Romanesque architecture and modern elements.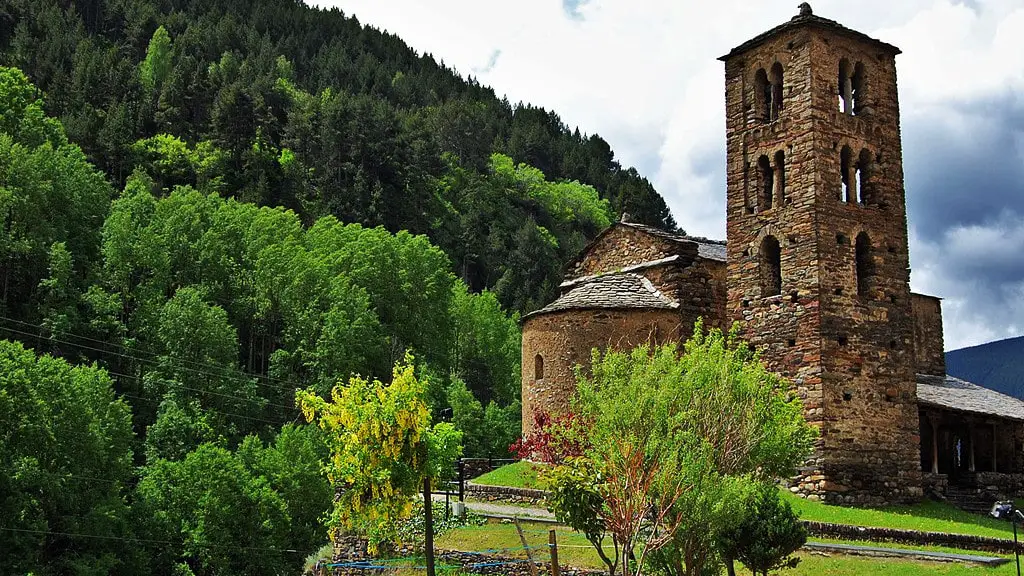 Explore the Country's Peculiar Museums
When you've had enough of Romanesque architecture, how about a tour of Andorra's quirky museums?
Among the most unusual ones are:
The Postal Museum. Explore how Andorrans make and print stamps in this peculiar museum that showcases over 50,000 stamps.
The Museum of Miniatures. Located in the town of Ordino, the Museo de la Miniatura displays a large variety of works by Nicolai Siadristy, a Ukrainian artist considered to be one of the world's best miniature artists.
The Perfume Museum. More than 39,000 units and thousands of different fragrances await you in five different rooms in this one-of-a-kind museum.
The Comic Museum. Check out this colorful museum where 1,000+ copies wait to satiate your love for comics. The oldest piece is Little Nemo in Slumberland, dating back to 1904.
The Electricity Museum. It's open all year round, but from May to September, you can follow the Engolasters hydroelectric route. The tour takes you to the Engolasters lake's dam where you'll have a chance to peek inside the secrets of electricity production.
The Tobacco Museum. While tourism is the main driver of the country's economy nowadays, tobacco production was Andorra's leading industry not long ago. Learn about all the different tobacco production processes at the museum's permanent exhibition.
Charge Your Taste Buds with Andorran Cuisine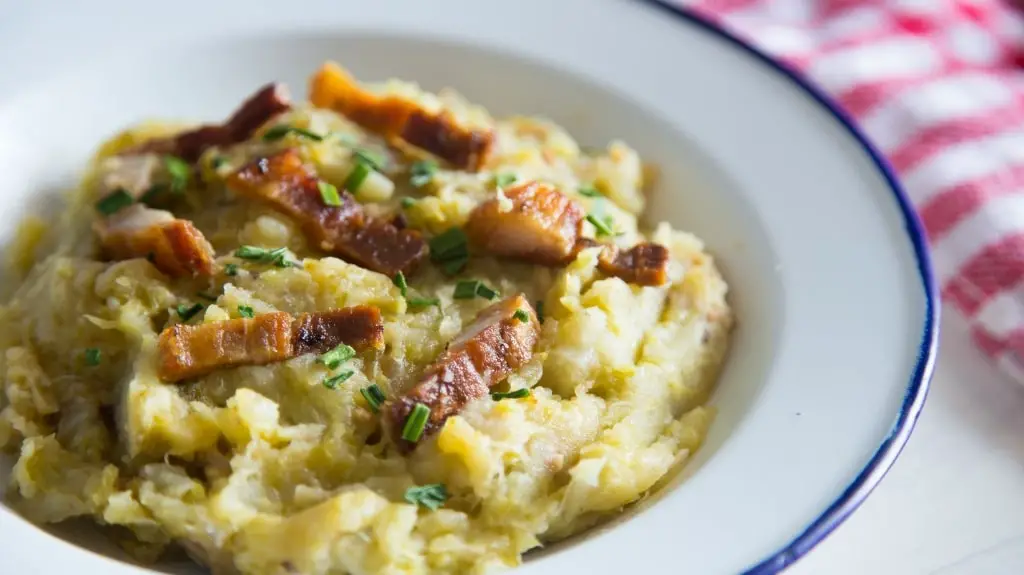 The cuisine of Andorra is not very popular worldwide, so use your day trip from Barcelona to Andorra as you'll hardly have another chance to try it.
Similar to neighboring Catalonia and France, locals like eating escargots. Hare and boar are some of the mountain game dishes you can expect to find in the country as well.
If you're more of a traditional food lover, we recommend two typical dishes for you to try when in Andorra:
Trinxat. Resembling Bubble and Squeak, the dish epitomizes cabbage, leek, potatoes, and pork meat. Chunks of garlic and fresh parsley add a fragrant touch to trinxat.
Escudella. Andorra's national dish is a meat and vegetable stew or soup. The dish combines meat, pasta shells, and various seasonal veggies, including cabbage, carrots, and celery.
Peculiar Fact: Catalan people ate the dish every day back in the 14th century.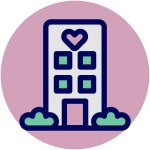 Where to Stay in Andorra if You Decide One Day Isn't Enough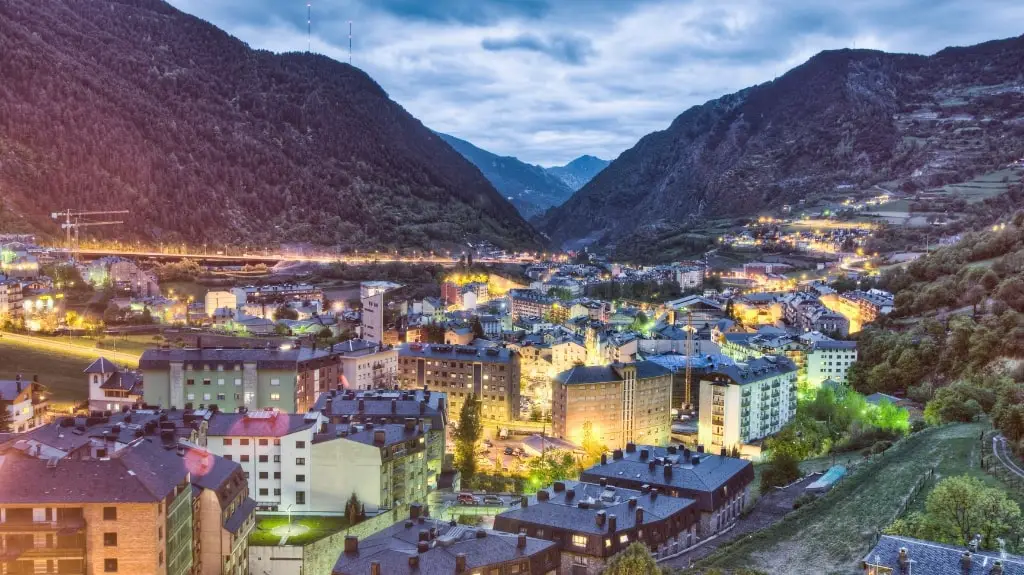 If you think that a day trip from Barcelona to Andorra does not give you enough time to explore, and you decide to spend a night or two there, we have prepared some extra tips.
For a country that has a population of just 77,000 people, there's an impressive array of accommodation options in Andorra.
With a total of 700 properties in total, you can find everything from humble hostels to chic five-star hotels.
Splurge in Traditional Hotels in Andorra
Many of Andorra's top-notch hotels are either in the capital – Andorra la Vella – or adjacent to the best ski resorts in the country – Arinsal, Canillo, and La Massana. A good number of those are housed in incredibly scenic buildings that are part of Andorra's Cultural Heritage.
Stay in Apartment-style Hotels in Andorra
If you prefer apart-style suites, there are a few options that will match your fancy. The accommodations places usually have "apartments" in their name, so they're very easy to spot.
Examples include Apartaments Sant Moritz, Apartaments Pobladó in Arinsal, and Frontera Blanca Apartaments in Pas de la Casa.
Save Some Bucks in These Budget Accommodations in Andorra
Hostels, shared bedrooms, and common living spaces are also an option. These have "hostel", "hostal", or "residencia" in their name.
Tip: If you're visiting Andorra off-season, you might find some pretty good budget hotel deals as well.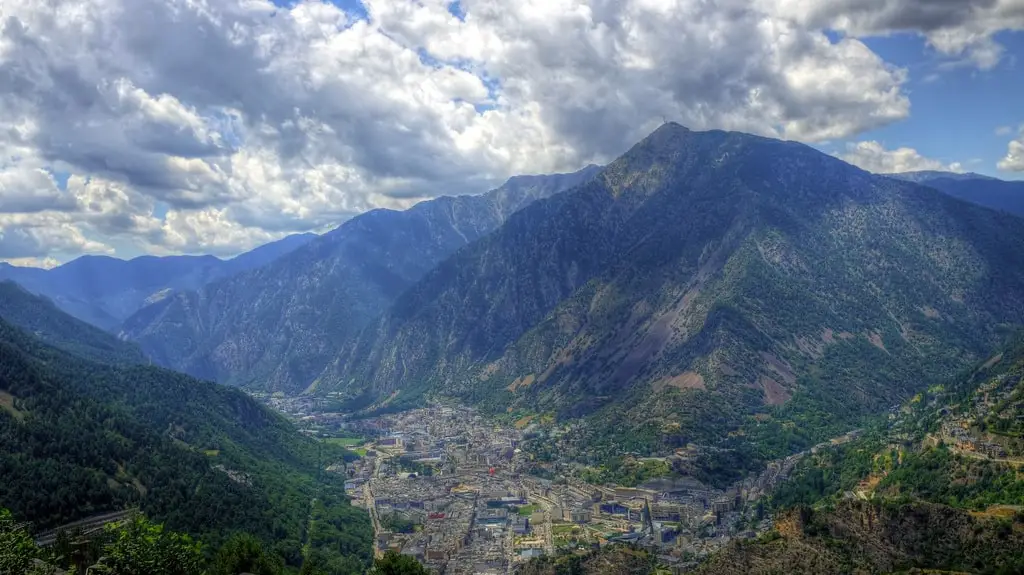 Our Recommendations
Mountains. The cozy apartment Bosquet 1 in the ski resort Canillo is just 5 minutes from the ski lift, making it the ideal starting point for your day of hiking or skiing. You and your travel companions will enjoy modern amenities, a fully-equipped kitchen, a terrace, and a hot tub. The quaint apartment hosts up to five guests.
City. If you're not visiting Andorra for its mountain activities but rather for the incredible shopping opportunities, stay at the two-bedroom apartment Apartamento Escapada in the capital Andorra la Vella. This spacious accommodation offers modern designs, a living space, and a kitchen.
Spa. Would you rather rejuvenate by soaking your body in mineral waters? Then, the boutique Grau Roig Andorra Hotel & Spa is the right lodging for you. The elegant, award-winning establishment will seduce you with its magnificent wellness center, three onsite restaurants, and stylish, modern rooms. In the spa, you can pamper yourself in the heated swimming pool, hydro-massage baths, sauna, Turkish bath, and relaxation area while taking in the heart-stopping mountain views.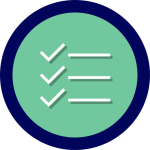 Currency, Language, and Visa Tips for Andorra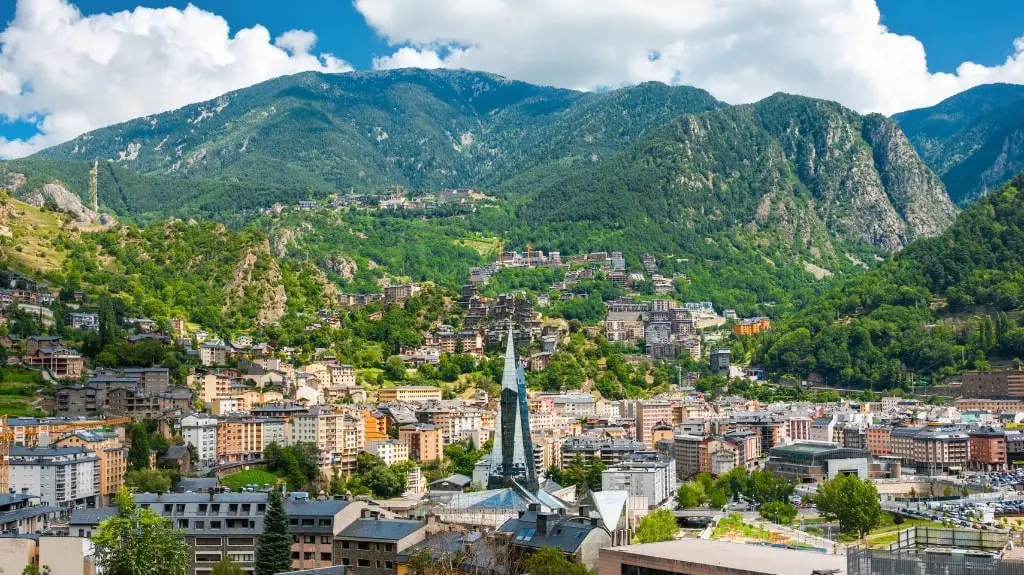 Although Andorra is not part of the European Union, respectively the Eurozone, it uses the euro as a currency. This is one of the Andorra facts which make it a fantastic choice for a day trip not only from Spain but also from France. Both countries use the euro, too.
Andorra's official language is Catalan. However, besides Catalan, you can also get along with English, Spanish, French, and Portuguese. The population of the small country is a little over 77,000 people, with around 23,000 living in the capital Andorra la Vella.
The Principality of Andorra has no visa requirements. The country is not a member of the Schengen Area, and it doesn't have an international airport. This means that for a day trip from Barcelona to Andorra, you don't need an additional visa.
If you're traveling with minors, they should either have:
A valid ID card.
An international passport.
You can find more information about traveling to Andorra on the website of the Ministry of Foreign Affairs.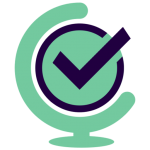 Now You Know How to Plan a Day Trip from Barcelona to Andorra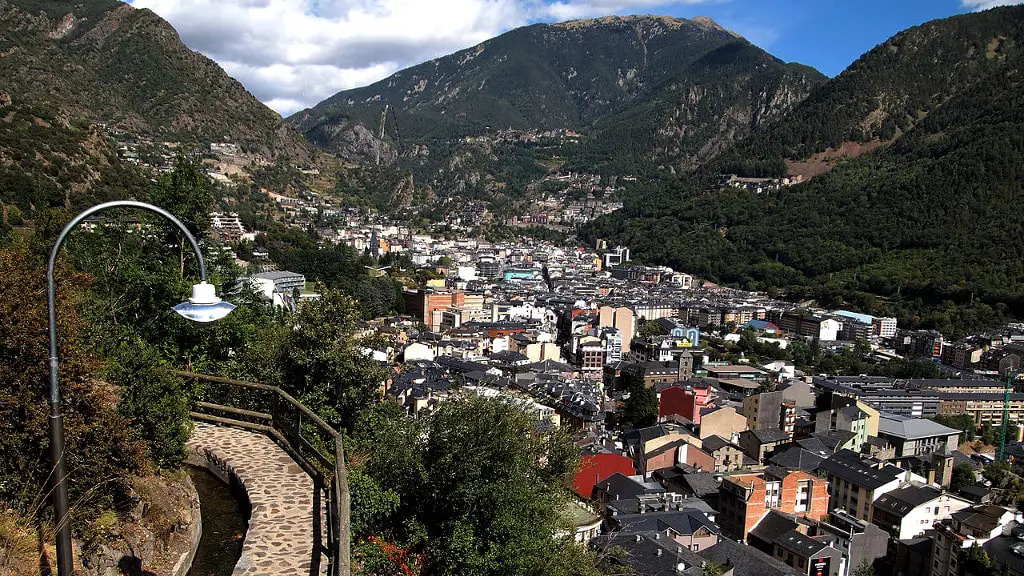 Andorra is tiny, which makes it perfect for a day trip from Barcelona. If you want to make the most out of your journey, depart early and plan your day in advance.
And if you have a few days, we highly recommend spending a night or two in the small yet beautiful country.
Whether you like skiing jaw-dropping slopes, shopping for great deals, or visiting charming churches, put Andorra on your travel wish list.
Now, we're curious:
What would you do on a day trip from Barcelona to Andorra?