Welcome, smart traveler!
This is your place for actionable travel tips, tricks, and advice.
You're here because:
you want to travel responsibly and affordably;
you wish to experience authentic and meaningful interactions on the road;
you don't blindly trust what the mass media wants you to believe;
you know the world is much safer than the news advertises;
you're ready to trot the globe at your own pace, with an open mind and heart;
you're tired of websites that claim to provide "travel hacks and tricks" but only recycle the same dull BS that never works.
How 33 Travel Tips Was Born?
Just like you, we were sick of the same-old regurgitated "advice", lurking in the travel industry.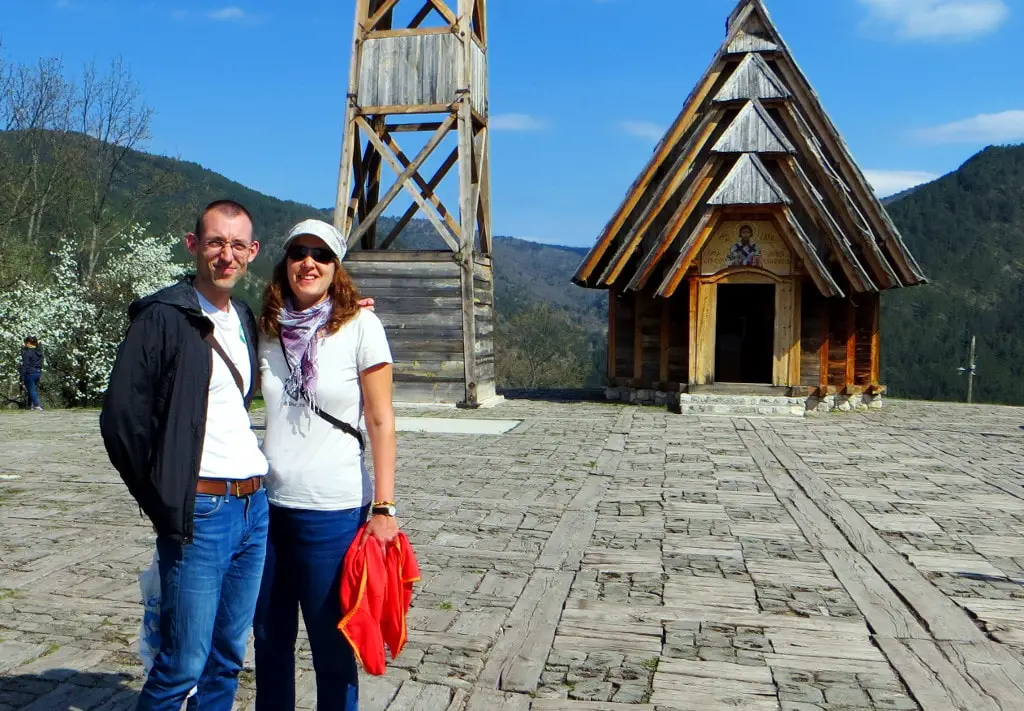 As avid travelers, we wanted actionable travel tips that are easy to follow and are helpful, too.
That's why one day, while sipping dark beer and stuffing our pretty faces with local delicacies in the stunning city of Bratislava, we said, "Enough with advice from people who've never set feet further than their hometown!"
While seated, we took out a piece of paper, and drew a quick plan on how to create the most valuable travel website.
We know that's a bold claim, but we have the experience to back it up. And we know how to travel, what to see, and how to save a cent or two while still getting the most out of a destination.
But what fun that is to have all this knowledge if you can't share it with others, right?
This leads us to the idea behind 33 Travel Tips.
We're here to help you choose the best places to visit, the most attractive spots to eat and drink, and the coziest accommodations to stay at. All without breaking the bank or needing to share your room with a dozen snoring strangers.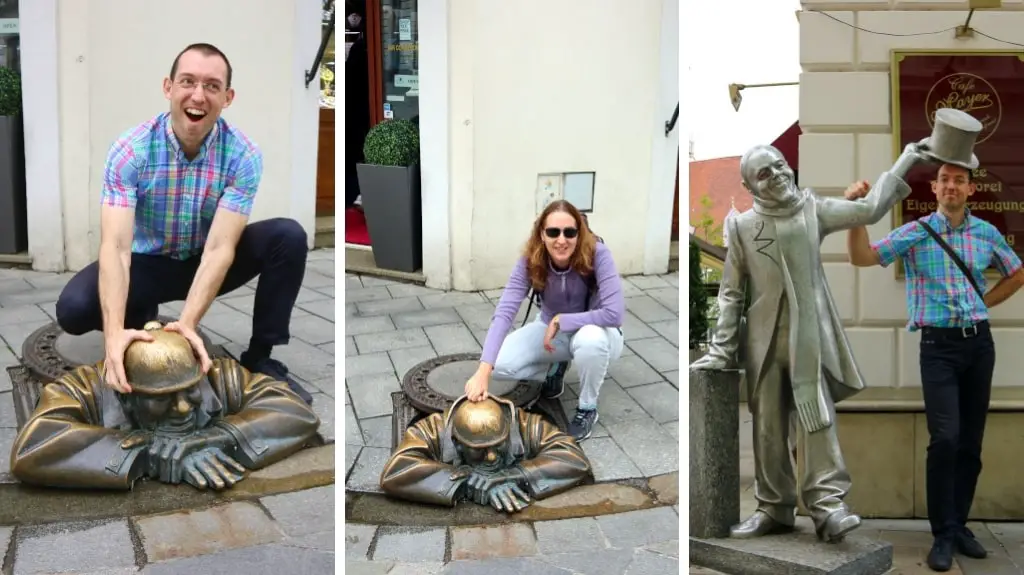 And before you ask us, "Why exactly 33 travel tips?" – here's our answer.
In our vast experience, that's the average number of tips, things to do, or facts about a destination you need to know to fully understand a place.
Sometimes, this number is a bit higher. Sometimes, it's a bit lower. But in most cases, 33 is the sweet spot to cover all aspects of a travel destination.
Who Are We?
We are two Bulgarian seasoned travelers who have lived and traveled in numerous countries around the world.
Here's the full list for those interested:
Europe
Germany
Greece
Ireland
Luxembourg
Montenegro
North Macedonia
Poland
Asia
Kyrgyzstan
Maldives
Qatar
North America
Belize
Canada
Costa Rica
Dominican Republic
Guatemala
Honduras
Mexico
Africa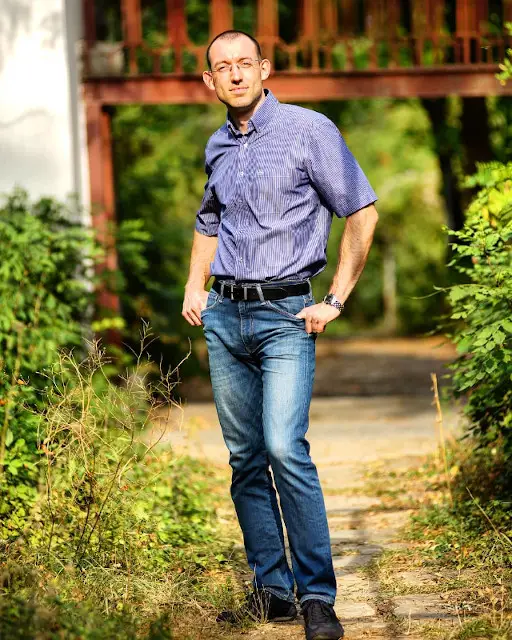 Svet has lived on three continents.
He graduated his Master's in Belgium, where he had a chance to taste local delicacies, try more than 63 beers, and discover historic, medieval towns.
Svet did a Work & Travel program in the USA. There, he had interactions with people from all across the globe.
In 2015, he spent several months working, traveling, and exploring the Chinese culture. He found how challenging it is for a Westerner to live in China. To help travelers cope better with the Middle Kingdom, in 2019 he published his ebook 151 China Travel Tips.
Fun fact: Svet loves doing push-ups in public places and has a crush on tractors.
Naddya has been road-tripping on four continents in altitudes from 0 to 4,655 m.
She spent 12 years in Germany studying, working, and partying. During this time, she visited approximately 253 European cities by planes, trains, and automobiles.
Recently, Naddya traveled solo through Central America for several months. She explored the fascinating Mayan culture, trekked deep into lush jungles, sand-boarded active volcanoes, and free-dived in the azure Caribbean Sea.
Her favorite activity is to get lost and then find her way again. She has exercised it on the streets of many European cities, on high mountains in Central Asia, and on mighty rivers in Central America.
Fun fact: Naddya has a love for islands and a hatred for tan lines.
Apart from being well-traveled, Naddya and Svet both run successful travel blogs.
Naddya shares her adventures from the road at NTripping.com, while Svet enchants his readers at SvetDimitrov.com.
You can also find their tips featured on websites like Huff Post, Thrive Global, World Nomads, Xinhua.net, Nomadic Matt's Travel Site, Goats on the Road, Mapping Megan, Women on the Road, Travel Lemming, and even Entrepreneur and Investing.com.
What Can We Do For You?
We teamed up to give you our best battle-tested travel tricks from over 652 trips and countless interactions from across the globe.
When people ask what our travel style is, we have one simple answer:
That's why, we are not concentrating on any particular travel style.  Instead, we want to give you:
Travel tips, which you can easily apply in most situations.
Tricks to save you both time and money.
Destination-specific advice you can take on the road.
We know the Old Continent best, so you can read tons of value-packed articles, covering our favorite European destinations.
So, welcome once again to your Tribe of Smart Travelers! Let's explore the diversity of our planet together!