Make the Most of Your Trip with…
TravelZilla: Your Personal Tailor-Made Travel Itinerary
A Customized Detailed Itinerary of EVERYTHING You Need to Do to Have a Fantastic Vacation
There's one thing that bugs travelers more than anything else before their trips.
It's something that can take hours and even days of research –  
Their travel itinerary.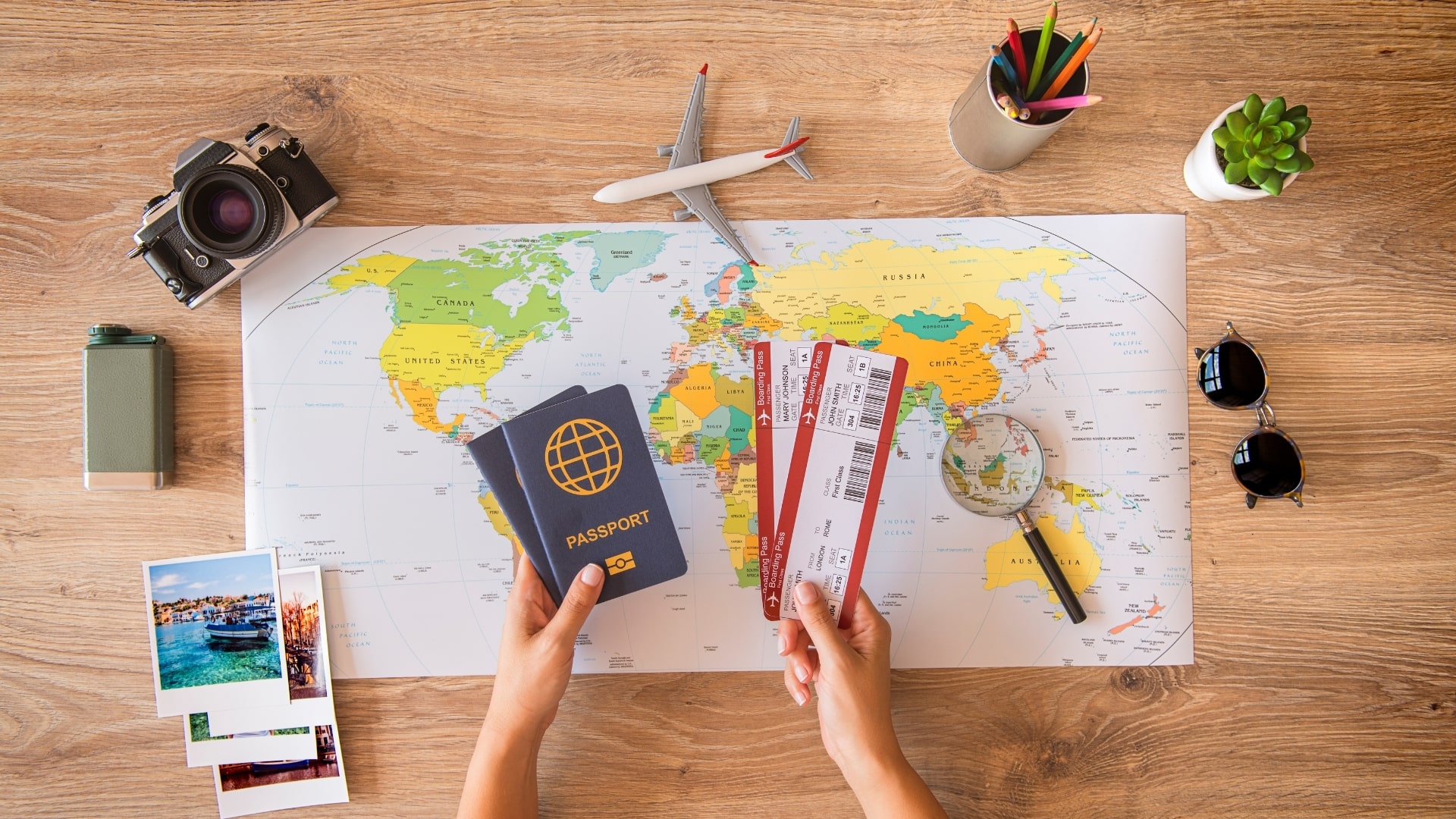 Now, with all the information online, you might be thinking…
"I can do this myself."
However, in our 20+ years of travel experience…
We've found out that the internet teems with tons of unverified sources, contradictory data, and misleading opinions.
In fact, we've often struggled ourselves to find the exact permits we needed, attractions' opening hours, ground transportation timetables, or local delicacies to try.
That's why we came up with the idea of offering travelers a customized itinerary. An itinerary that can save them the hassle of researching a destination and planning their trip.
We call this customized travel itinerary TravelZilla.
With it, you'll be able to:
Save time, money, and frustration, and look forward to all the great activities at your destination.
Avoid sieving through numerous sources to discover the information you need.
Know everything you must prepare before leaving home – entry regulations, required vaccinations, money exchange rates, permits, travel insurance, extra equipment, etc.
Find out the best way to travel to your destination.
Know which landmarks to visit, what hotels to stay at, and which traditional foods and drinks to try.
Learn how to avoid the most common travel scams and tourist traps at your travel destination.
Discover the dos and don'ts, especially in the current travel climate, so you can make the most of your time.
Everything in the itinerary will be tailored to your budget, interests, and comfort needs.
We won't do any of the bookings, so you'll have full control and preserve your anonymity.
TravelZilla gives you 100% peace of mind your trip will go as smoothly as possible.
Now, you might be wondering how much it costs.
At first, we thought about charging $1,500 for this.
After all, this price will still be a steal compared to what most travel agencies charge for that.
But then, we decided we want to make TravelZilla as affordable as possible.
So, we won't charge you $1,500.
It won't cost you even half of that.
To get the customized travel itinerary, your investment will be just $497 per trip.
And here's another thing:
With all the bargains we'll find for you, and all the secret discounts we'll tell you about…
You can earn that back quickly.
The only thing you need to do right now is fill out a short questionnaire.
After that, we'll review your trip details and send you a link to pay.
Then, within five business days of receiving the payment, you'll get TravelZilla in your inbox.
Interested?
Here's the questionnaire:
We look forward to creating the best travel itinerary for you!